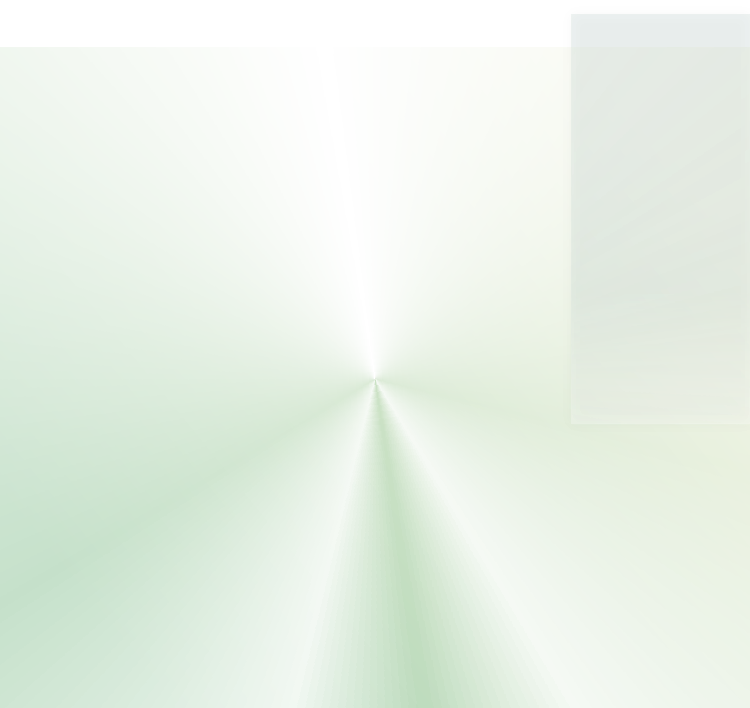 HARVESTING FOG
Poems by Luci Shaw
In arid coastal areas of South America, locals hang rags and nets outside until they're saturated with moisture from coastal fog. They wring out this water, all year long, as a means of survival. They call it "harvesting fog." And that, writes Luci Shaw, is a lot like writing poems.
In her poems, she observes and contemplates nature and humanity:
"A salting of stars whispers their white Wink, wink." "I'm merely a floater in the eye of God." "Behold the fleck of ant. If by observation, we become part of an insect's life, is he aware of us?"
She invites us to awaken the spirit of loving and giving:
"The tide that outward ebbs, turns then and inward flows, and what I offer you, you'll multiply to me."
Luci Shaw's 10th volume of poetry satisfies a thirsty imagination. She turns the details of our lives, the droplets, into the music of possibility.
PRAISE FOR
HARVESTING FOG
Spring 2013: Seatle Pacific University awards Luci Shaw the Denise Levertov Award for serious and sustained engagement in Judeo-Christian literature and culture.
Selected among ImageUpdate's Top Ten in 2010: "Those with thirsty imaginations can drink deeply here, as Shaw . . . showcases her aptitude for attention, her easy way with an elegant or biting metaphor, and her playfulness." Read More.
Awarded an honorable mention in John Wilson's Favorite Books of 2010 for Books & Culture magazine. Read More.
Named among the Top 10 books of the first half of 2010 by Englewood Review. Read More.
"Attentive to the Grace of the ordinary"―JENNIFER MERRI PARKER, ENGLEWOOD REVIEW. Read more.
"Luci Shaw sees in the natural world a dynamic incarnation of God's love. Luminous poems, of faith richly woven into the fabric of daily life and change, full of surprises and moments of delicious holy mischief."―BETSY SHOLL
"Intensely personal, her poems also draw deeply on the legacy she has embraced as an heir to Herbert, Hopkins, Dickinson, and others whose shadows fall gently across her lines, giving them texture and adding to their quiet contemporary beauty."―MARILYN MCENTYRE
"Envision a long life through imaginative changes of lens. Light becomes a bookish beetle, the Infant Jesus is "a small sack of God," and idea is "a glitter of ash" to be flung over the ocean."―JEANINE HATHAWAY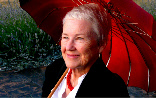 L
UCI
S
HAW
is a poet, essayist, and teacher. Writer in residence at Regent College in Vancouver, BC, her writing has been widely anthologized. Her most recent books are
Accompanied by Angels
,
What the Light Was Like
, and
Breath for the Bones: Art, Imagination and Spirit
.
Harvesting Fog
is her 30
th
book.
"One might argue with Heidegger that only in poetry can Being achieve adequate articulation, find a "local habitation and a name," become known. For Shaw, whose poems so brilliantly and movingly locate authentic Being in the forms and processes of nature, the lyric impulse often approaches the incarnational."―B.H.FAIRCHILD
"Sacramental poems offer nourishment for the starving soul with a topping of delightful whimsy, a "bowlful of cool" in the face."―PAUL WILLIS
"Acutely observed, full of fidelity to the nature of things and yet each observation suggesting or opening towards something more than itself. These poems will be a real personal resource to their individual readers but some of them,like Kenosis, Then and Now, The Prayer of the Upright, will be a real liturgical resource as well"―MALCOLM GUITE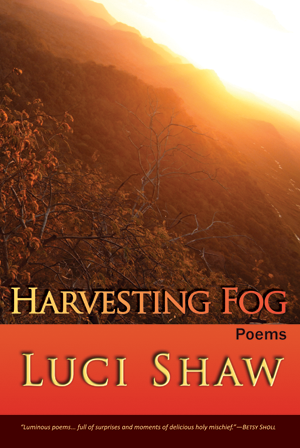 Page last updated: November 23, 2018
All pages copyright © 2018 by Pinyon Publishing